The Student Ministry at The Church at Woodbine is passionate about helping your student embrace the life God has for them as they believe, belong, and become who He wants them to be.
Sunday Mornings
Sunday mornings are designed to create a thirst within our students to know Christ. Then, we equip them with the necessary tools to pursue Him and reach out to their communities. Students in grades 9-12 meet every Sunday at 9:30 a.m. for Bible Study and community in the Education Building (Room 216).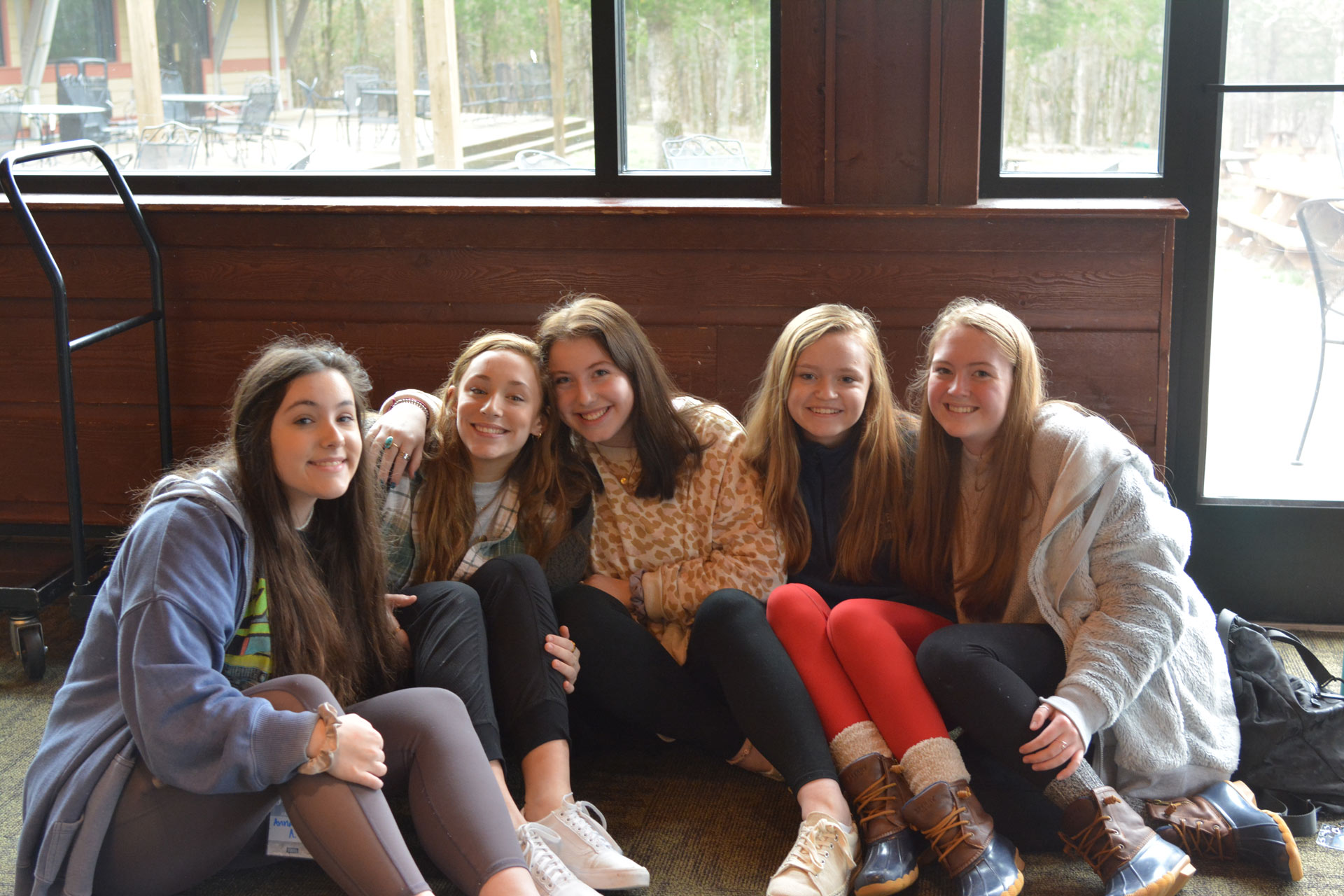 More Fun Events
The student group is involved in ministering to others, movie nights, lake picnics, testimony-sharing, Bible-storying, summer sports camp, and more! To stay up-to-date on what's happening in our student ministry, follow us on our social media accounts below!
Students
Be a part of the Woodbine online community! Find encouragement, community, and resources to help you grow.
Parents
Never miss another event! Join the Parent Facebook group to get all the updates on our Student Ministry, ask questions you may have, and stay connected with our student team.
Safety Guidelines
We're excited to start gathering off-campus during the Fall Semester while also maintaining the safety of our students and volunteer leaders. Check out our Small Group Safety Guidelines.
Contact Us
Please reach out to us if you have any questions!
Student Ministry Leader:
Tracy Jennette | [email protected]
Discipleship & Connection Minister:
Chris Reid | [email protected]