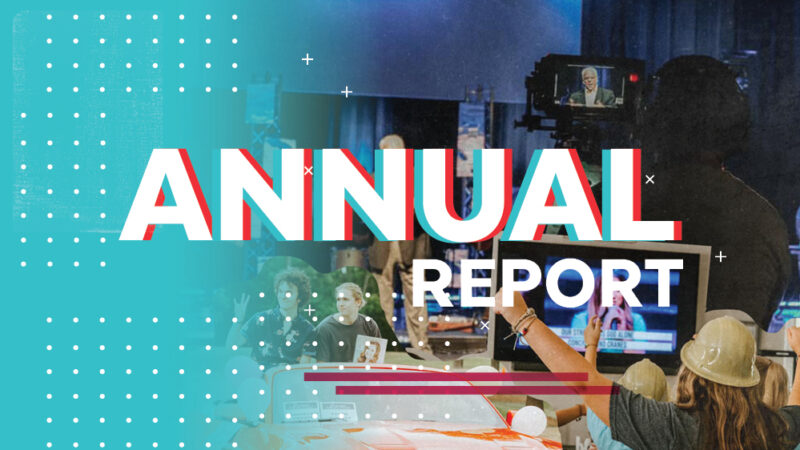 2020 ANNUAL REPORT
Despite all that 2020 threw at us, we stayed committed to our mission of engaging the whole person with the whole gospel of Jesus Christ, anywhere, anytime, with anybody. This is just a glimpse into the faithfulness of our church family. Click below to view the annual report for 2020!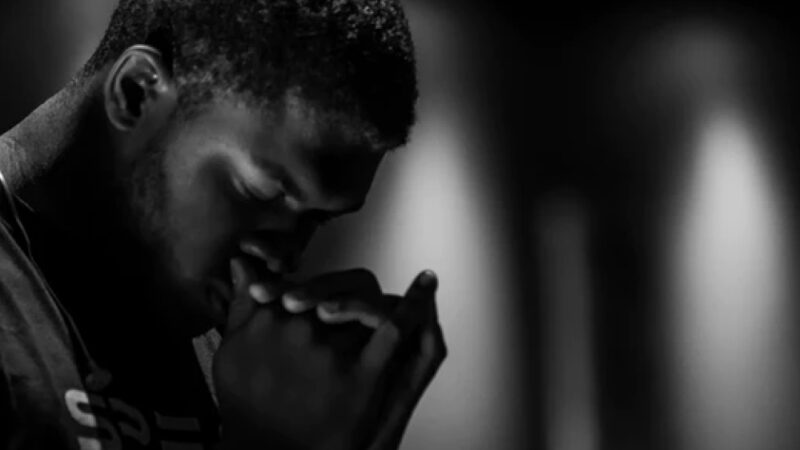 Awaken | now – March 28
We have joined a network of local churches in commitment to a month of fasting and prayer for the city of Nashville. This annual event is called Awaken. The goal is that Nashville would be awakened to the presence of God that results in transformation. If you would like to join The Church at Woodbine for this time of fasting and prayer, please click here for more information about how to participate. We are excited to see God's Spirit move powerfully in our city!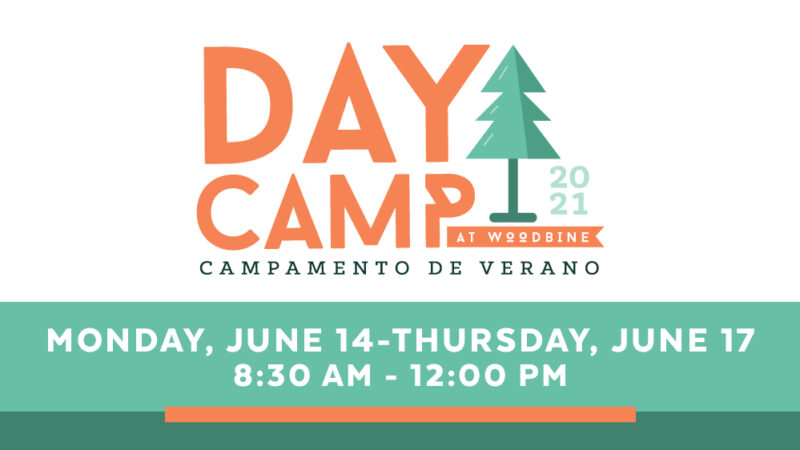 Volunteers Needed for Day Camp!
We need volunteers to help us get ready for our 2021 Day Camp! This year, our church will host camp for children on June 14-17 from 8:30 a.m. until noon. Please click here to email our Children's Minister, Lauren Jones, for more information about how you can volunteer for this fun event!
PROJECT CONNECT opportunities
At Project Connect, we have launched our Work-Life class–an interactive, 6-week course that focuses on important work and life skills, as well as God's design for work. In this class, students work with volunteers and each other to write resumes, practice interviewing, and grow in their professional development. You can serve Project Connect's Work-Life class by providing a meal for approximately 10 people or by sitting in a class to encourage our students! The classes are Monday through Thursday from 9:00-11:15 a.m. with lunch provided afterwards. Click here to visit our volunteer website and sign up for opportunities. Click here to email Hannah Kehrer with any questions!
Give
Through your faithful giving, God uses our church to serve others.
Stay Informed
Get our weekly eConnect delivered to your inbox.