TODAY'S MESSAGE
A Disciple Speaks the Truth
KEY SCRIPTURE
Ready To Connect?
One of our team members will follow up with you shortly.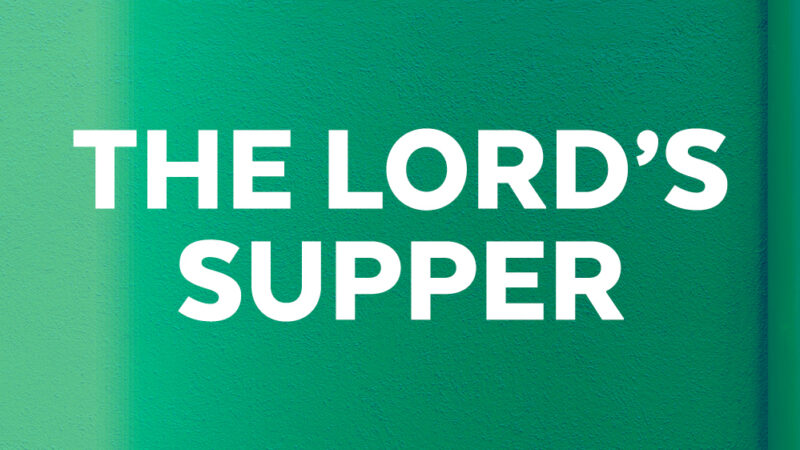 today | In Person & Online
Today, we are celebrating the Lord's Supper together in person and online. For our church family and all believers, this is a wonderful time of worship and reflection on Jesus' sacrifice on the cross and His resurrection. We encourage you to prepare your hearts as we come to His table (1 Corinthians 11:23-34). If you will be worshiping with us online, please prepare your elements to participate with us from home. We look forward to worshiping with you!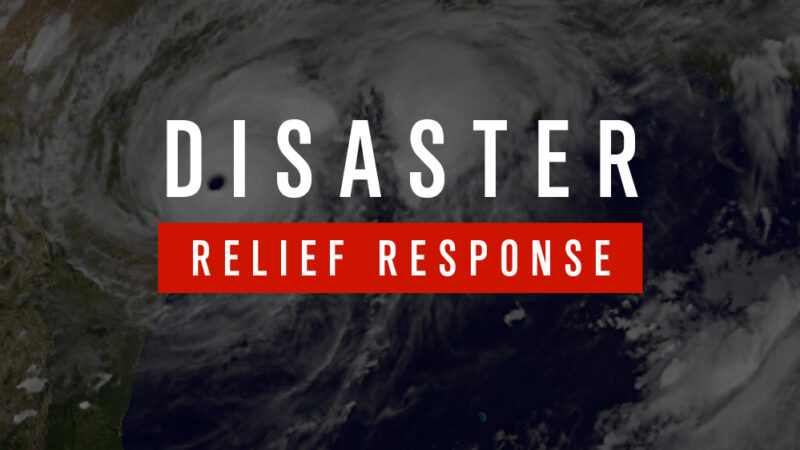 What We Are Doing
With hurricane season in effect, our Disaster Response Team returned from Lake Charles, Louisiana last week after helping with tree cleanup. We will continue to monitor the situation and respond accordingly as more needs become clear. Click here to learn more updates and how you can help!
NEW NEXT GEN RESOURCES
Looking for ways to engage your child or student during this season? We are now creating weekly worship videos for both children and students with various worship elements, including teachings that will encourage and challenge your child or student on their level. We hope these new resources are a blessing to your family!
OUR PLAYGROUND IS OPEN!
We are excited to announce that our campus playground is now reopened! Thank you for your patience and understanding during this season. We are thankful that our children are now able to enjoy this part of the church campus again!
Give
Through your faithful giving, God uses our church to serve others.
Stay Informed
Get our weekly eConnect delivered to your inbox.